Our services
We are continuously involved in SMB - Enterprise projects; community driven initiatives and turnkey applications. Contact us with any operational issue.
Individual approach
Integrated projects
Step by step work
Full range of services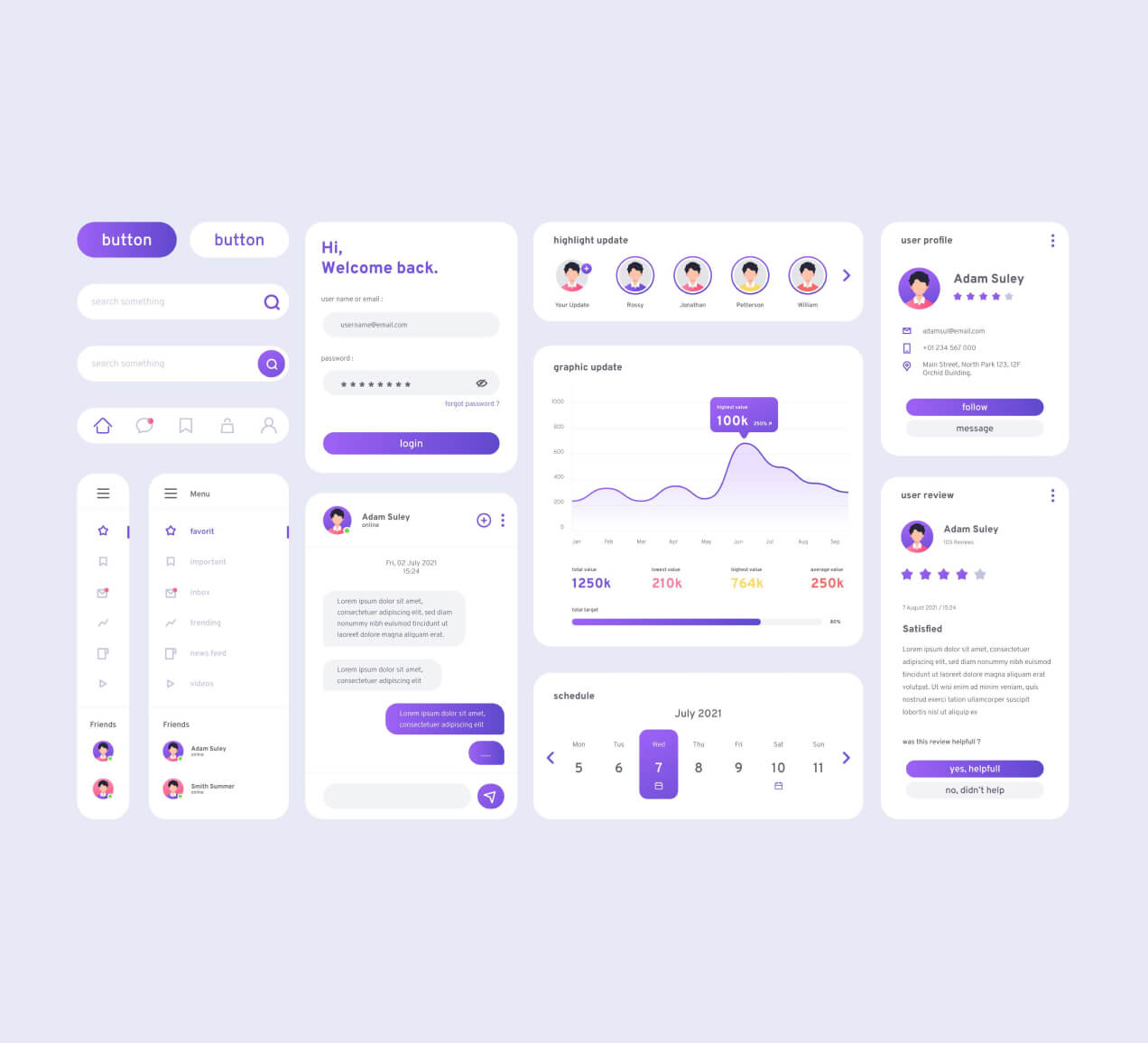 Marketing Campaigns
A Bespoke Email Campaign Integration (BECI) platform for growing businesses with 0 to 500 subscribers in the health, retail and manufacturing sectors. This service manages your database of emails and phone numbers collected from your website, social media and other platforms, connecting your subscribers directly with the content of their interest from your business. You will be pleased with the added convenience of dashboard monitoring of all your inputs (blogs, social media, per event, per offer), a clear view of integrations, audience segmentation for your targets and analytic reports.
All business niches
Сustomer focus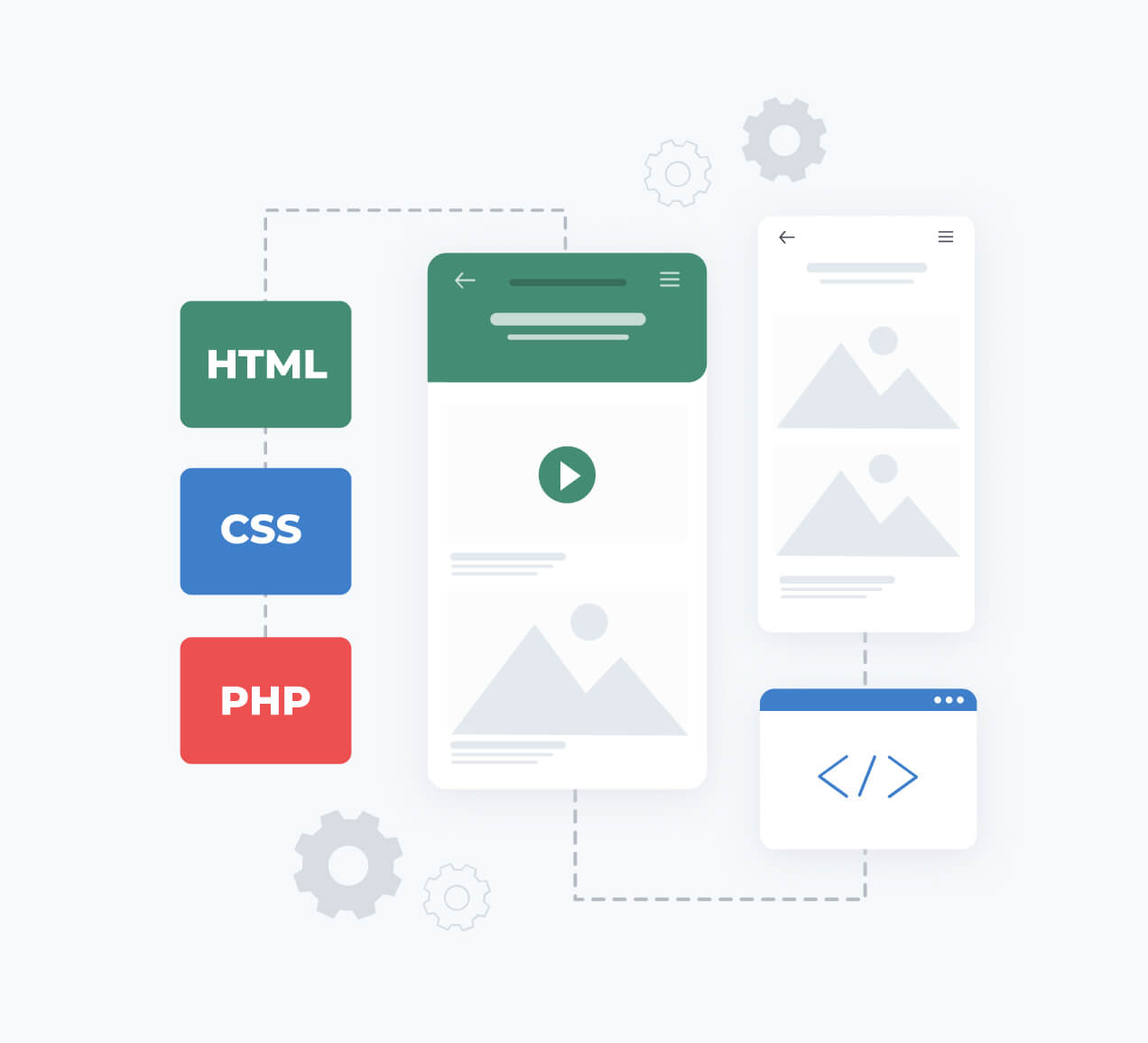 IT Management
End to end systems management: VoIP, Routing, Switching, Storage, Power and Computing. We are currently offering IT contracts, project and fee-for-service engagements.
Consult, plan, manage.
VoIP, network and security, server hardware and applications.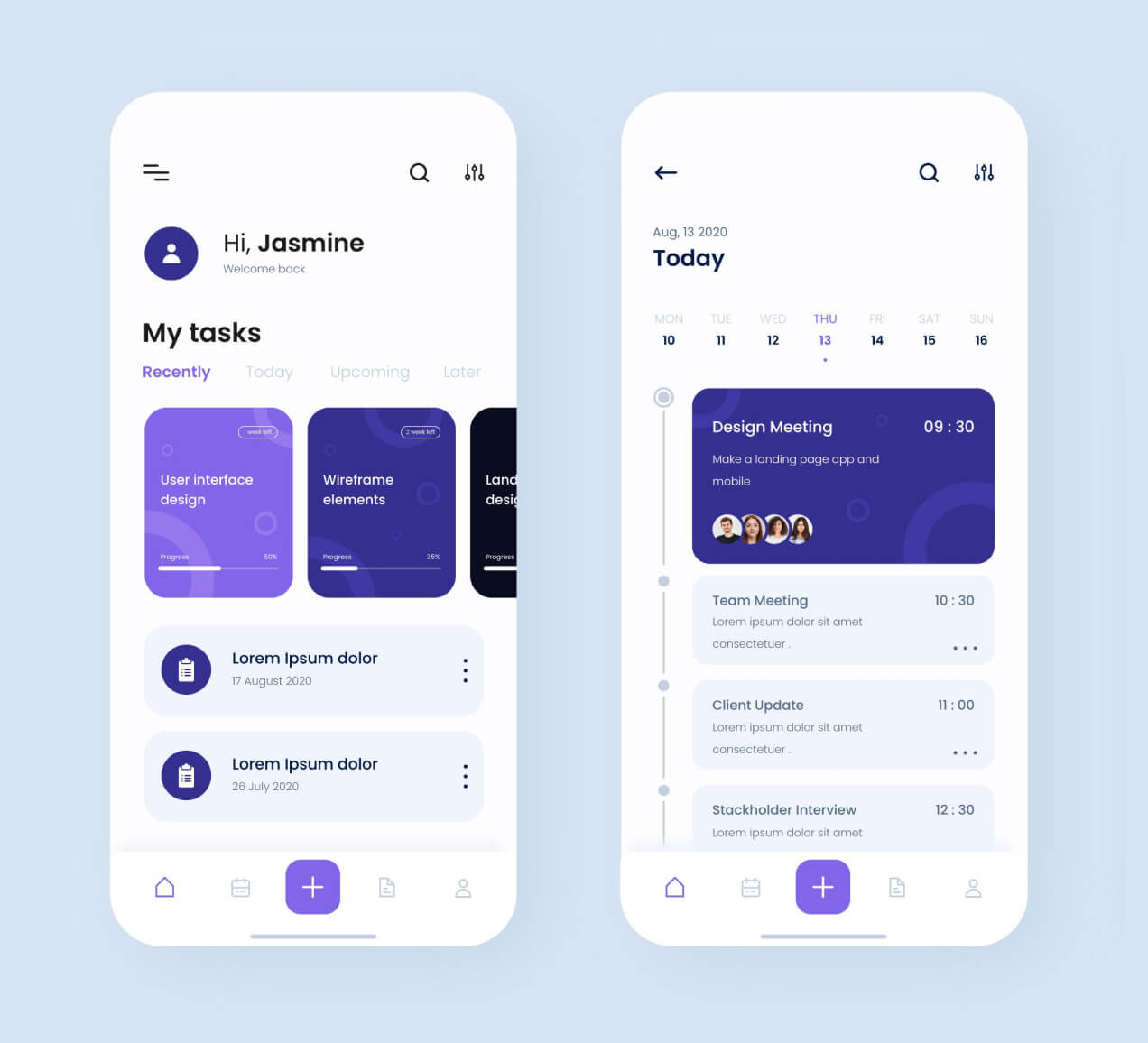 AWS
Resolve deployment issues, development and production issuses. Plan for success and cost effective cloud strategies. Perform service provider and location migrations.
Develop, Automate, Prodution
New buildout or migrations.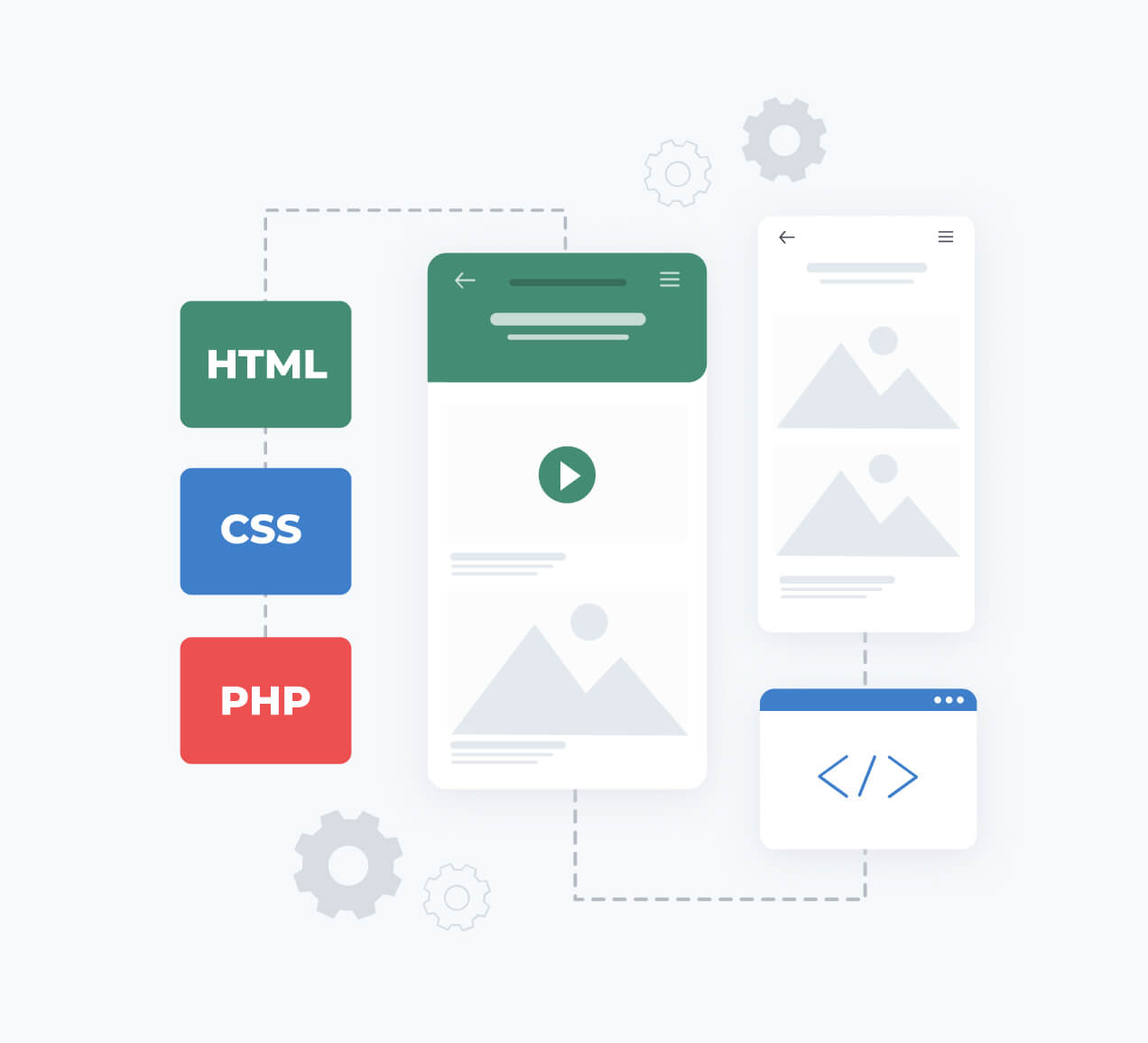 Software
web and mobile applications.
Cloud hosting and computing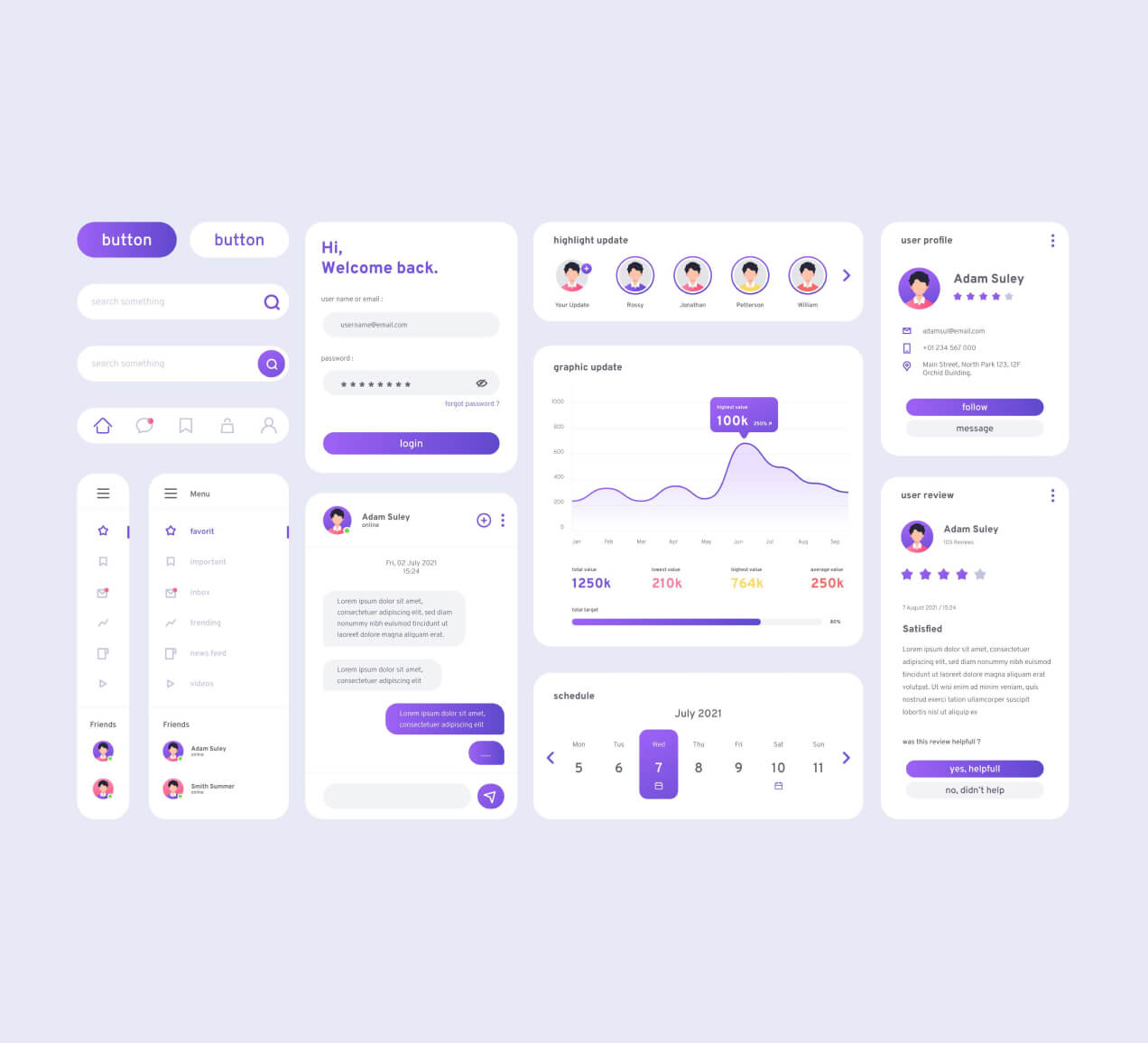 VoIP
Shenkson Consulting has 15+ plus years experience integrating and turning up VoIP solutions We provide security assessments and failover planning to mitigate network and power outages. Please contact us for more information on our VoIP services or contracts.
Unified communications.
Voice, fax, mobility, switchboard.
On premise or cloud.
Phones with mobile and desktop applications.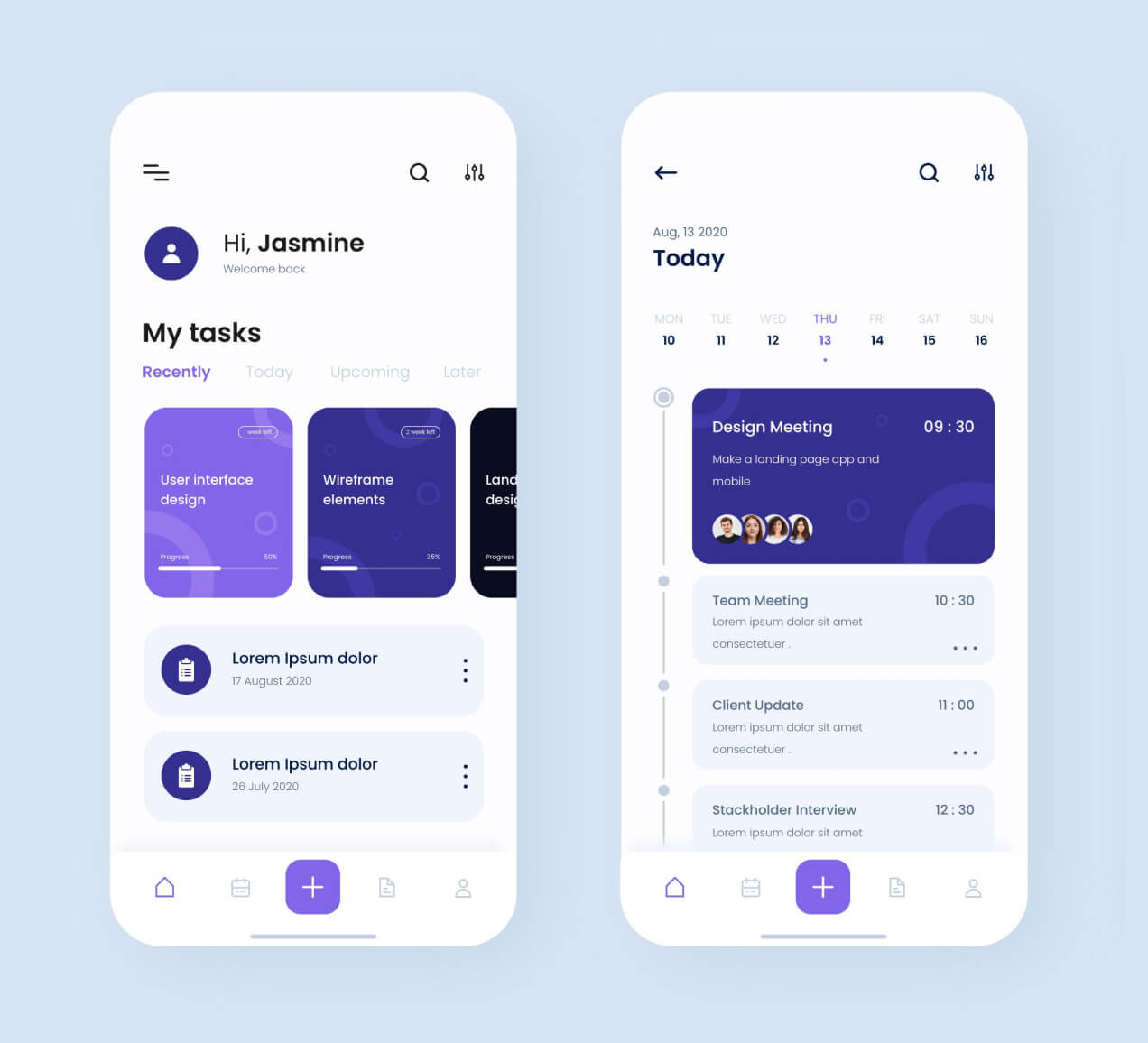 DevOps
What's your development cycle? Are your development, test and release builds automated in a multi-user CI/CD? We can work with you to build a rugged environment on AWS, Azure or private networks.
Architects and professionals.
Bootstrap, python, react.js.