Full tech on effective
operations.
We build websites, cloud applications, VoIP solutions and continuous integration and development platforms. We offer managed IT and offline power solutions that offer smooth and efficient operations.
Full spectrum of IT services
AWS - VoIP - Applications
Resolve Deployment Issues with Automation
Industries we work in
Most of our projects come from the industries below
Technology management on CBD stores involving 4-Hour Battery UPS for offline power; local and WIFI network with datacenter-like design and store computing needs for ERP vendors. Oversee technology stack requirements with all vendors, e.g. network video security reliability and performance, towards successfull CCC inspections.
We have several years of working with medical ERP and imaging systems both in local server-client and cloud environments. Moving your integrated client applications to the cloud is undoubtedly a bold decision. At Shenkson we have the experience or some point of reference into your existing or prospecting provider.
We've done some really interesting IT projects within the manufacturing industry in that they tend to host they're computing environment locally. Especially if their software and embeded system development are being done in .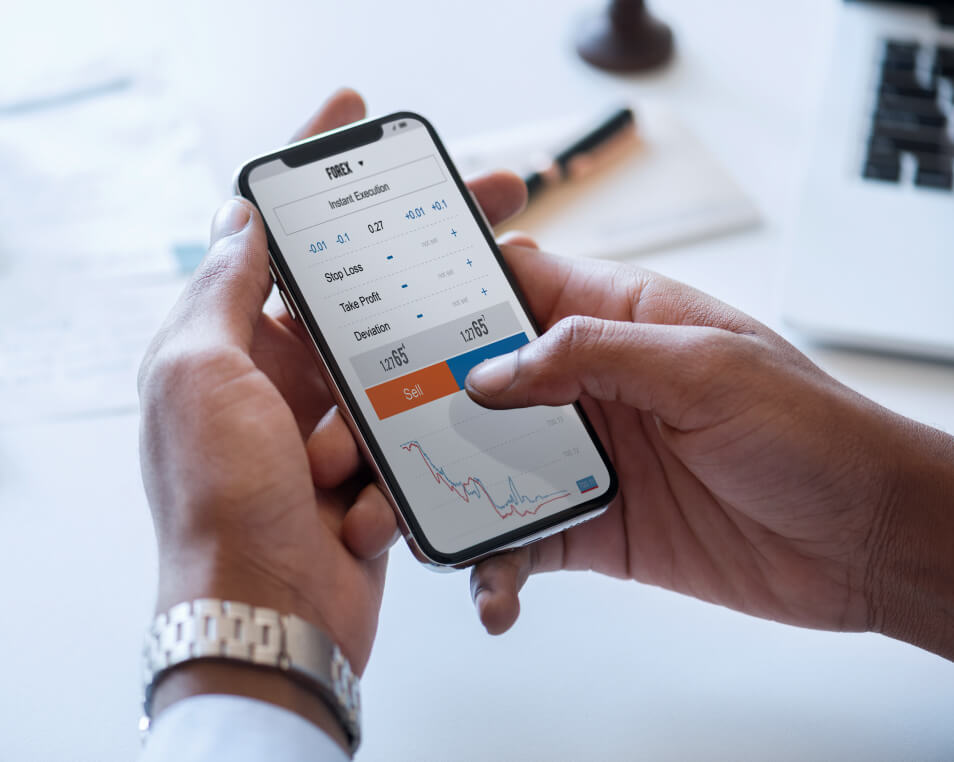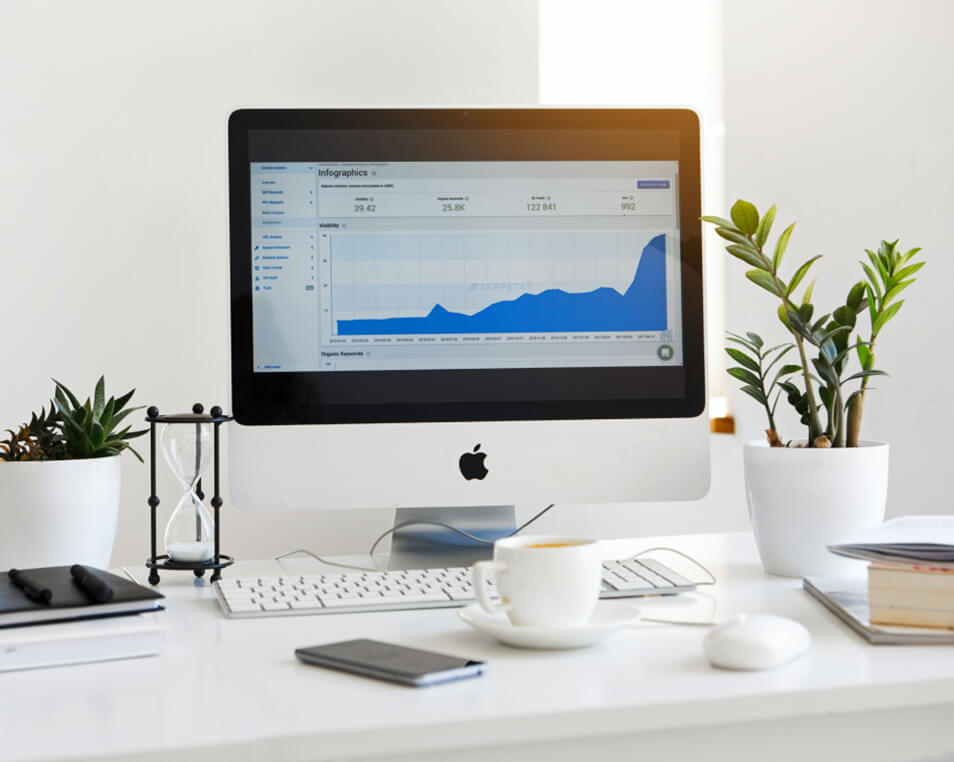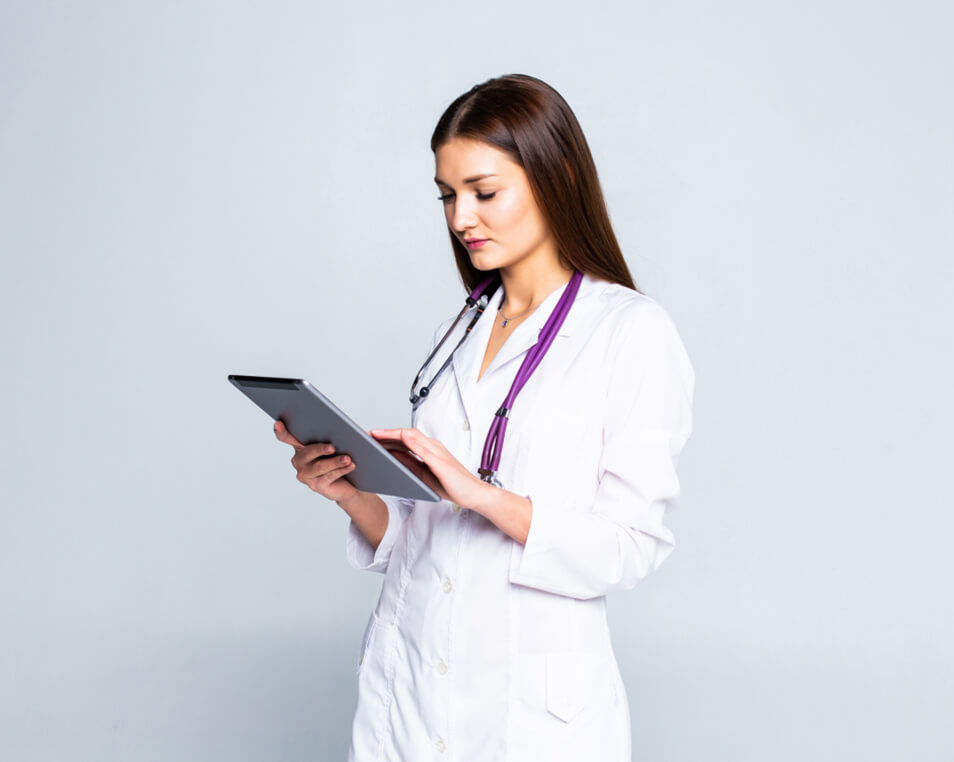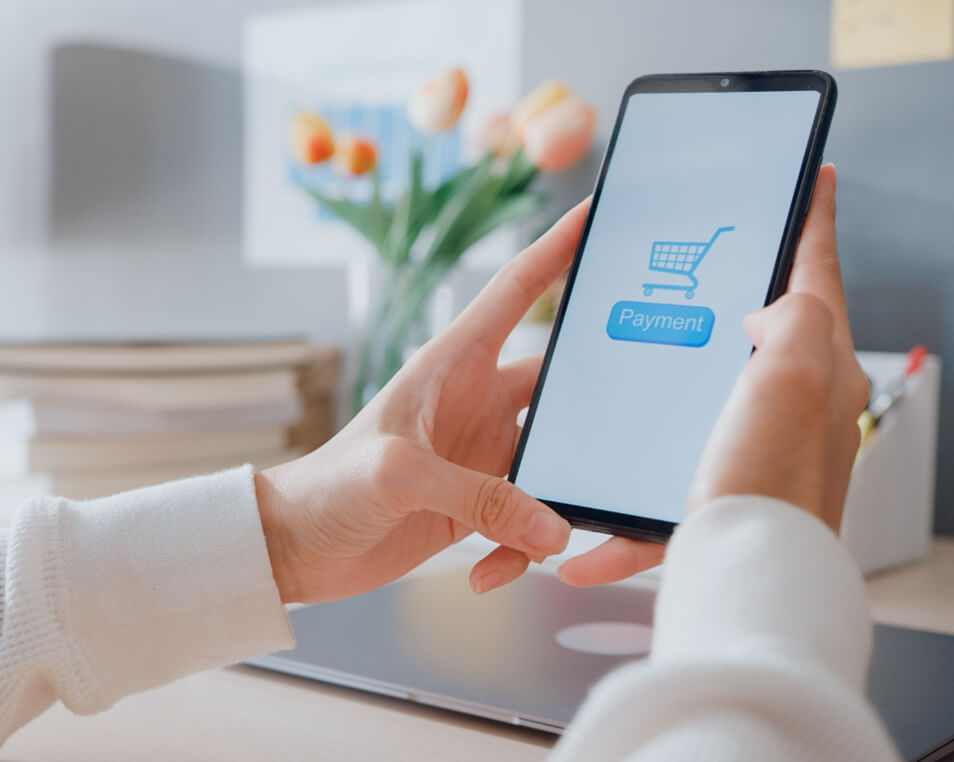 Tech Traction!
We're ready to partner with you.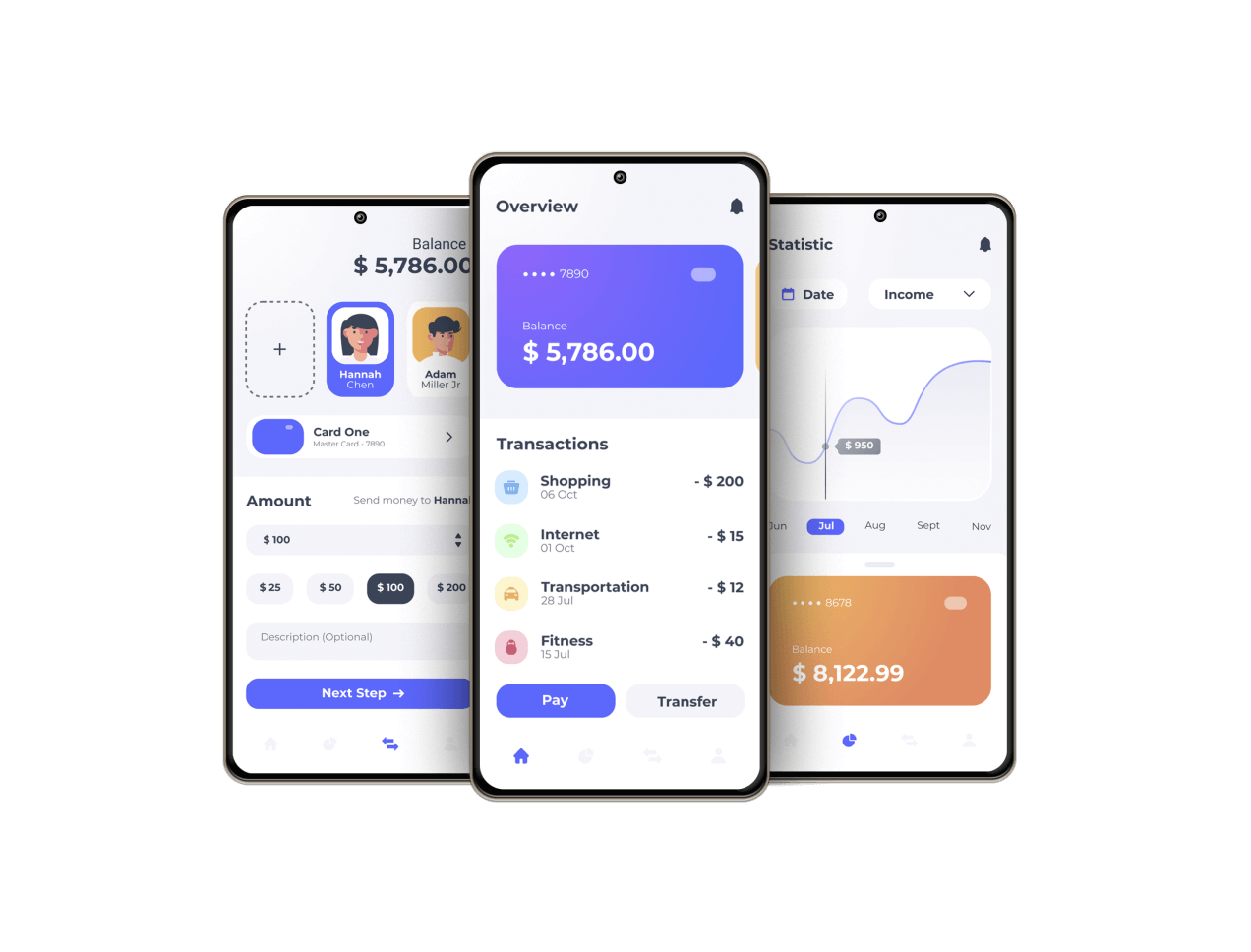 Multi-Site IT Management on VoIP, Security and Identity Management Services.
AWS or Azure's IAM.
Enterprise route and switching CPE.
Cloud VoIP or Multi-Site VOIP with CPE SBC.
Vendor and process management.
Experience with Fortune 500 projects.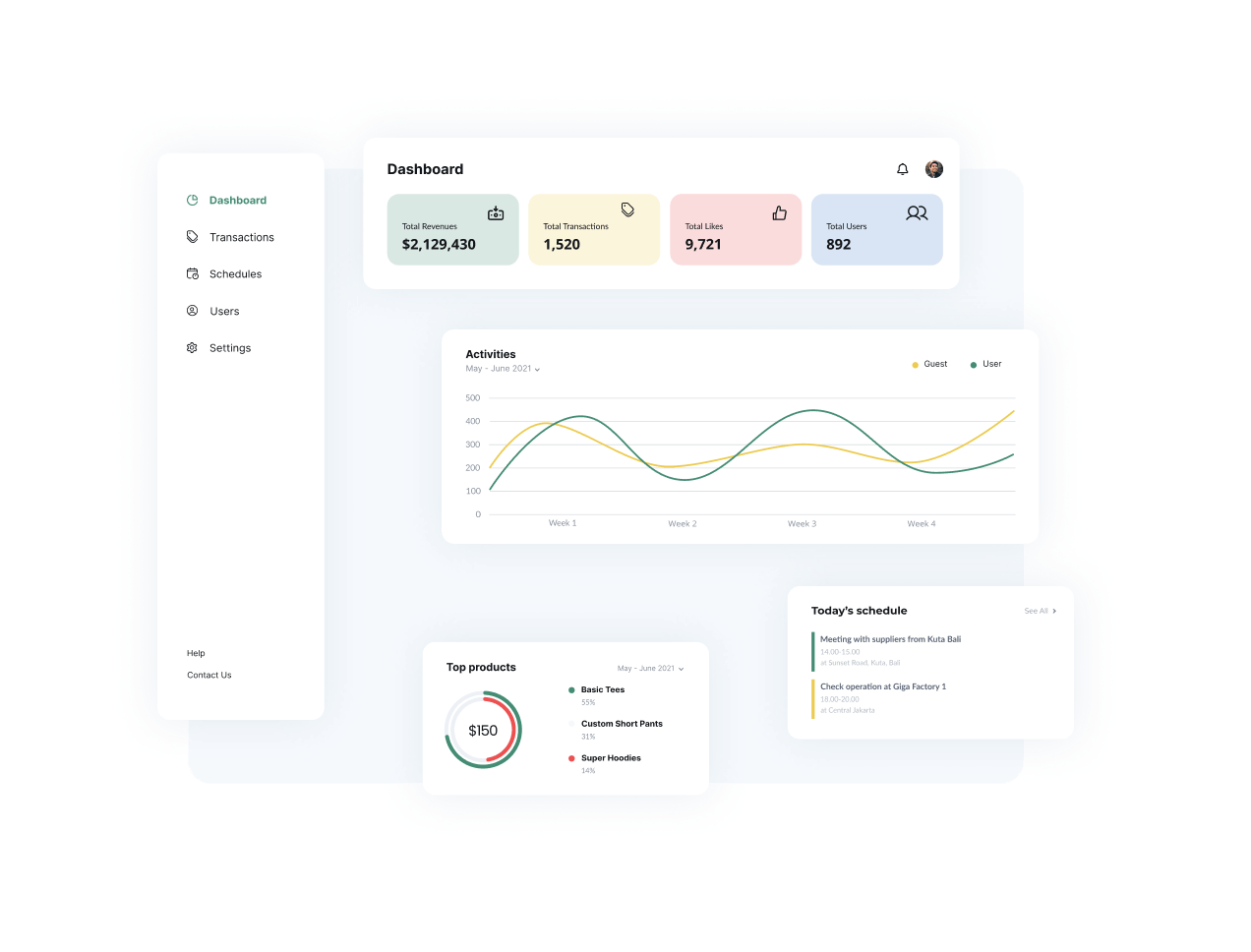 Retail Stores Multi-Location SD-WAN Network.
Leverage SD-WAN on fiber or coax for your growing business locations. Realize cost savings, reliability and redundancy when coupled with 4G/5G Wireless failover.
Benefits of working with us
SME, Responsible, Passionate, Reliable.
Send your request!
Full spectrum of services
IT Management in heterogeneous OS and device environment. VoIP cloud or CPE phone systems. Virtual Computing with AWS, Azure or on-premise VMWare. DevOps to the rescue for development teams and production. Mobile Apps for custom or niche markets. Marketing/Campaigning.

Impossible? We're on it
We prefer planning and controlled outcomes but our work experiences, insights and combined social capital makes us ready for your impromptu project immersion.